Fri, 03/06/2020 - 09:00
Tillmanns and Coronavirus: suppliers monitoring for top security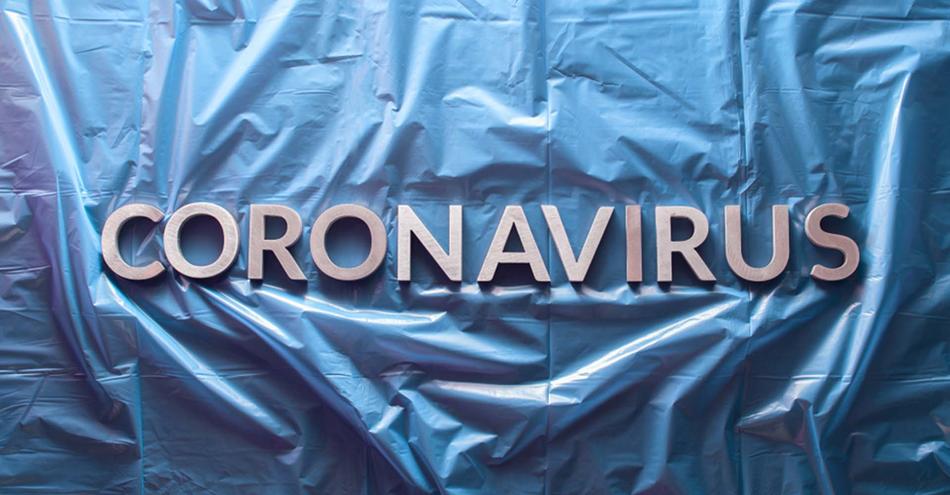 Tillmanns is always committed to ensuring our customers the highest supplying business continuity. This is one of the assets we have invested through the years: 20,000 products always available thanks to our 18,000mq warehouse to guarantee fast and safe deliveries.
We are monitoring our suppliers in this current global environment: the risks of the outbreak of Coronavirus is our priority and keeping our customers updated about suppliers procedures is a moral duty.
Therefore our suppliers declarations are at our customers' disposal out of respect for the transparency of ours.
Click here to download updated documents by:
Covestro
Covestro - update
Ferro
Lanxess
Lanxess - update
BASF
Solenis
ShinEtsu
Tillmanns always at disposal for further information.