Thu, 09/03/2020 - 14:20
Ecomondo 2020: Tillmanns attends the exhibition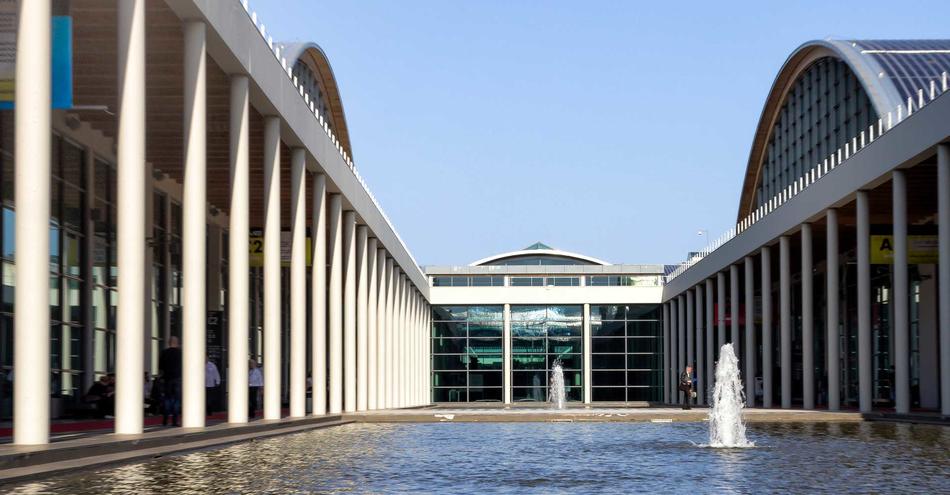 The emergency of Covid-19 on a global scale remains the absolute priority with which many countries, Italy included, are dealing themselves.
Unfortunately, the social and health problems are not the only ones, but also the industrial production is facing a severe test.
Tillmanns Spa firmly believing that, in this particular moment, the reaction capacity of virtuous companies is the strong point and the point to restart of Made in Italy, confirms its participation in the 2020 edition of Ecomondo.
Ecomondo exhibition is confirmed  from 3 to 6 November 2020 at the Rimini Exhibition Center, with a new procedures to work safe, to go back to work and create business.
All visitors are welcome at Hall D3 Stand 064 to run into the new eco-friendly product lines for the treatment of the waste water plant cycles, the new line of biological products and technologies / products for increasing the performances of the sludge and waste water treatments.
For any information: website www.ecomondo.com
#SAVE THE DATE
3/6 novembre 2020, Quartiere fieristico di Rimini