Tue, 05/04/2021 - 14:18
Ecomondo 2021: Tillmanns attends the Ecomondo exhibition 2021 edition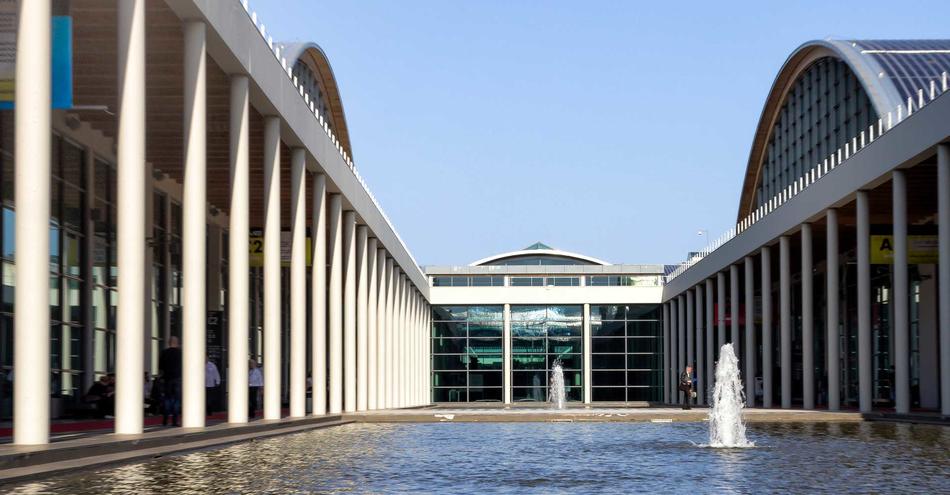 ECOMONDO exhibition edition, from 26 to 29 October 2021 in Rimini, is an important and awaited signal from the entire international community.
Discussion on new sustainable development models linked to resource management and climate change represents the will of companies to be protagonists of the scene through a real think-tank aimed at identifying the next economy; last but not least, the Recovery Plan of 750 billion euros financed by the European Union for green transformation will be a further push in this direction.
TILLMANNS SPA, always on top in the proposal and development of technologies and products with a strong know-how, confirms the participation of the WaterTech division.
We invite you to schedule a visit to our stand to share ideas, proposals and projects to redefine the concept of eco-design applied to the treatment of the entire purification cycle.
Please come!
For info: www.ecomondo.com