Thu, 02/23/2023 - 14:59
Tillmanns at European Coatings Show 2023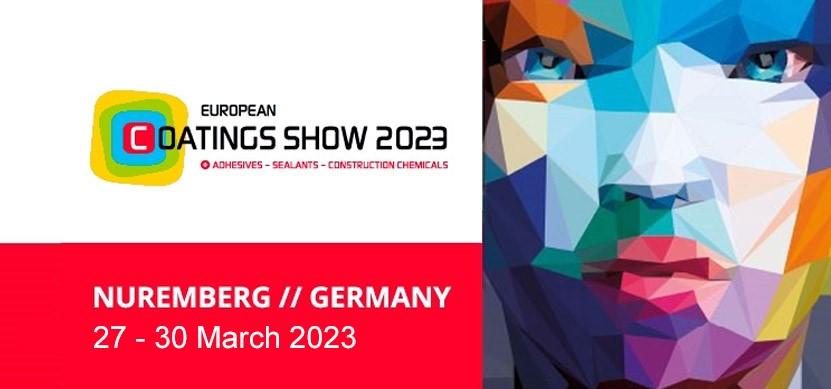 We are pleased to announce that Tillmanns Spa will attend and exhibiting at the European Coatings Show 2023, taking place in Nuremberg from 28th to 30th of March 2023.
The European Coatings Show is one of the most important global events in the sector and represents a unique opportunity for us to present our products and services in a highly qualified and specialized context.
Come visit us in Hall 3 Stand Nr. 3-404 to get in touch and interact with our professional staff. We will be pleased to introduce you to our latest sustainable Bio organic solutions in the raw materials sector (resins, additives and original waxes obtained from sources that have a limited impact on the food chain).
We trust that our presence at the exhibition will allow us to consolidate our leading role in the market and to offer more innovative and high quality solutions.
We look forward to seeing you in Hall 3 Stand Nr. 3-404!