Fri, 09/27/2019 - 09:00
Ecomondo 2019: Tillmanns has always been in harmony with the environment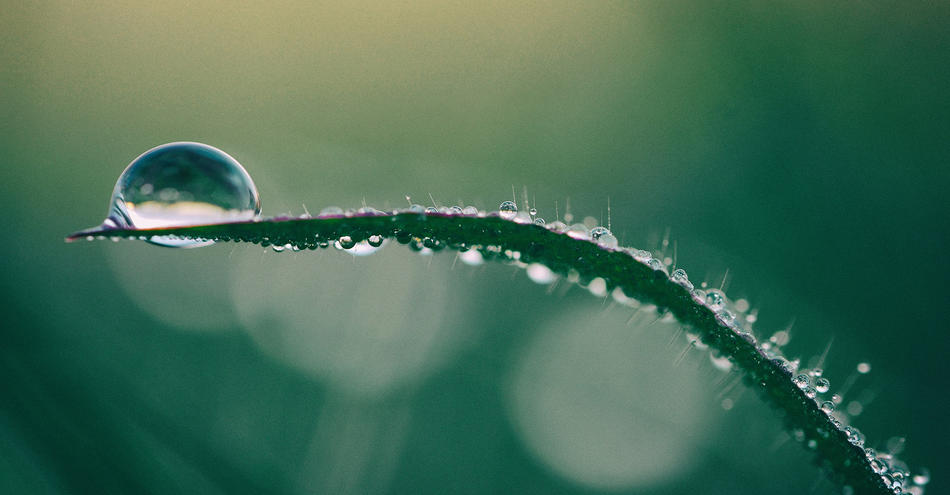 The management of water resources and services faces complex and multidisciplinary challenges: from governance and regulation, to safety and health, to quantity and quality in the cities, in industry and in agriculture, and finally to the effects of climate change.
These challenges find the right ground for discussion in a global platform such as the Ecomondo Fair, the reference event in Europe on technological and industrial innovation in the circular economy, in which Tillmanns has been participating for several years.
The themes of the Ecomondo 2019 Fair: from 5 to 8 November
Ecomondo 2019 will focus on "water and health": both for the drinking sector and for its reuse in agriculture. The impact of the new European regulations on agricultural reuse will be discussed and quantified by utilities, reclamation consortia and suppliers. The management and development of sludge, after the complex year 2018, will be analyzed with reference to the most recent regulatory developments, while the efficiency and recovery of resources will be managed with reference to the need for standardization and connection with gas emissions and impact on the climate changes.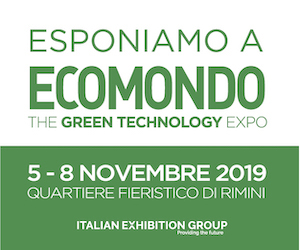 Tillmanns and the wastewater treatment
In particular, in the field of wastewater treatment, sludge management and exploitation, Tillmanns has always been attentive and proactive towards innovations capable of managing one of the main sources of pollution if not properly treated. In fact, the poor treatment of waste water can negatively affect the quality of drinking water up to bathing waters. Furthermore, wastewater can lead to a worsening of biodiversity reduction and hinder the achievement of good ecological status of our waters, as well as becoming an unsustainable management cost.
Tillmanns will be present at the Ecomondo 2019 Fair at the HALL D1 - STAND 084 with new products, technologies and applications. We are pleased to meet all the people who comes to visit us.