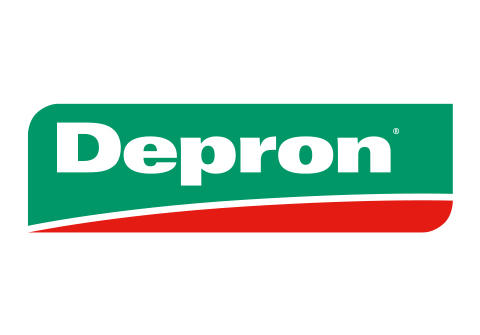 Depron
DEPRON® is the leading brand for the interior insulation.
DEPRON® International brand with a constant research and development of products for interior insulation. Since 1969 DEPRON® has been operating with innovation competence and large production capacity. Sales support, technical assistance to the final consumer.
Tillmanns SpA is exclusive distributor of DEPRON® insulating panel in Italy, ideal for renovation of living space, energy, environmental and health-conscious interior renovation.
Reliable protection against cold, humidity and mould.
A+ according to Grenelle-Law
Available thickness 3mm 6mm 9mm 12mm.